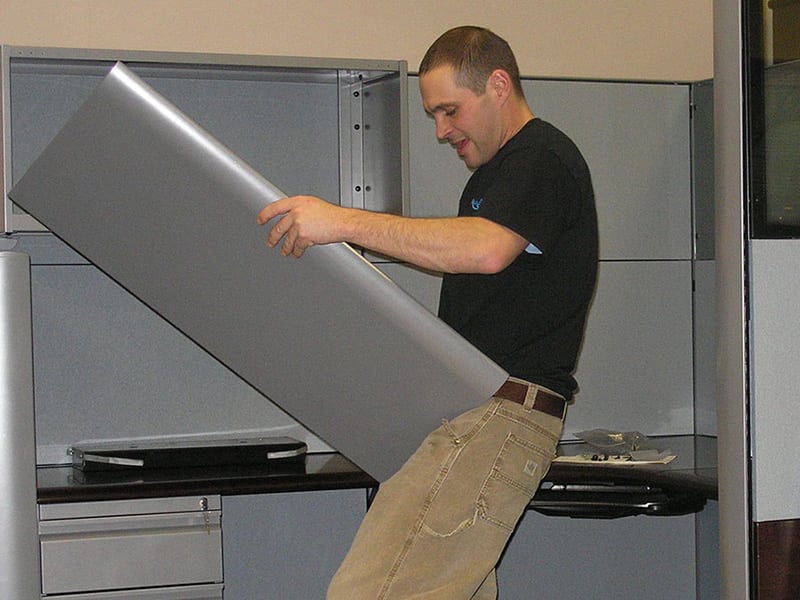 Delivery & Installation
Once furniture has been specified and orders placed, the project management team is responsible for the delivery of the project. Project timelines and are created and a site inspection is conducted to verify correct furniture placement. Our project managers are on site ensuring that the product is received, installed, and coordinated with all parties involved.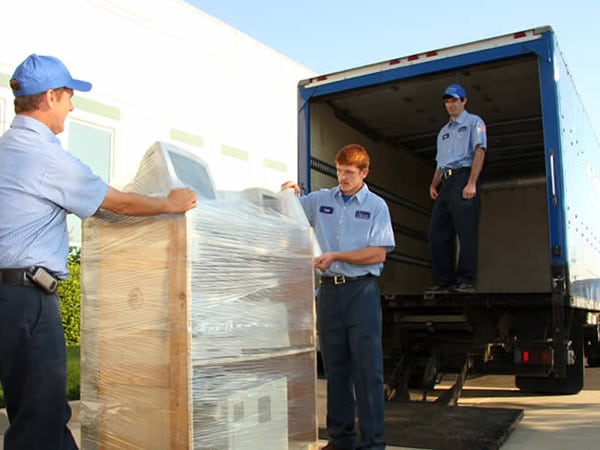 Moving & Relocation
Total Corporate Solution staff of experienced moving professionals provides moving and relocation services to industries including commercial, hospitality, health care, municipalities, government and more. We provide a complete move management package that facilitates the project from planning to the move to retrieval of moving boxes upon completion.
Project Management
Our professionals are the liason between our clients and the contractors working within their space. We help streamline communications by conveying your objectives and needs to those performing the work and ensuring completion of your project to your total satisfaction – floor to ceiling.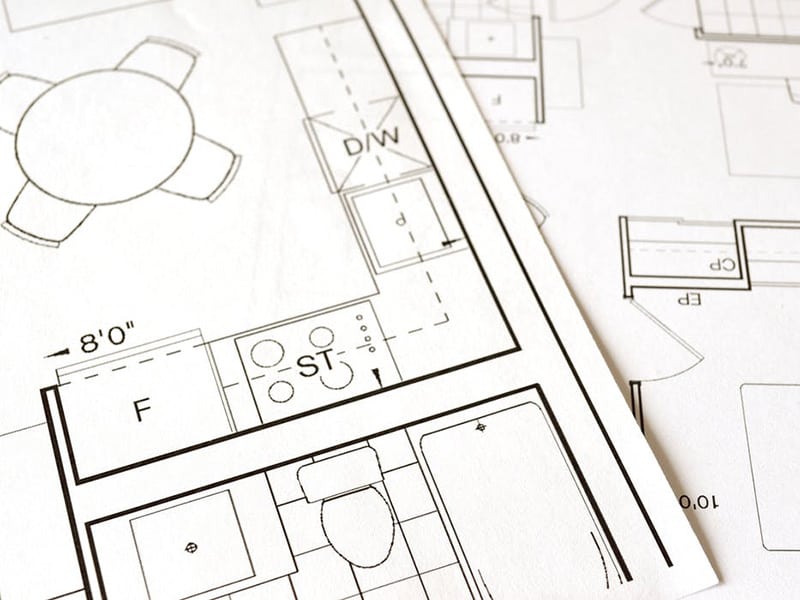 Space Planning & Design
Total Corporate Solution furniture team applies workplace strategy to create an engaging, functional workplace environment. We offer innovative ideas for ways to successfully utilize your space, creating a design that compliments your company's culture and enhances productivity. With CAD utilizing AutoCAD design and services, our programs enable our in-house designers to generate accurate product specifications. Ensuring that goals for the use and function are met, and the layout, look and feel of the space will support your culture and identity.
Providing office furniture services in Los Angeles, Riverside, High Desert, Inland Empire, San Bernardino and Orange County
Schedule a free consultation with
an industry expert today.
We'll perform a free business evaluation or demo with one of our Industry Experts to show you how Total Corporate Solutions can be the One-Stop-Shop for all your business needs.
Why Choose
Total Corporate Solutions?

Plan: We meet with our customers and listen to their needs. We take care to find the best solution whether it is a reconfiguration of existing furniture or a complete custom installation.

Design: We use industry leading 2D/3D design software AutoCAD and 20-20 Visual Impression to create full-color renderings so our clients can see their concepts come to life.