WE ARE CURRENTLY OPEN AND ABLE TO PROVIDE ESSENTIAL SUPPORT SERVICES DURING THE CORONAVIRUS PANDEMIC
What We Offer
Total Corporate Solutions offers the gamut of business services, from providing office furniture and security services to implementing marketing solutions and creating promotional items.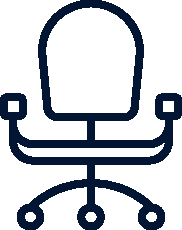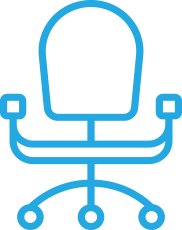 Office
Furniture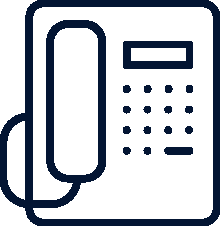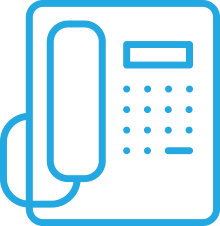 Telecom
Services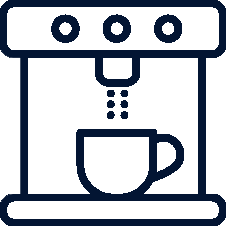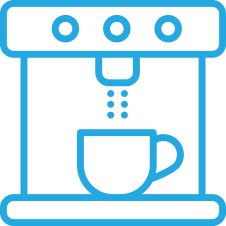 Office Coffee
Service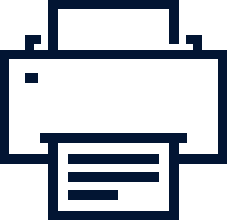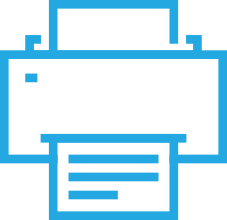 Imaging &
Copiers
Senior
Living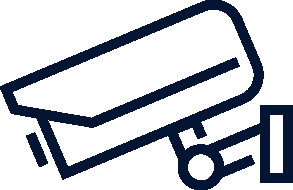 Office
Surveillance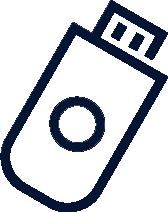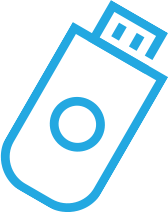 Promotional
Marketing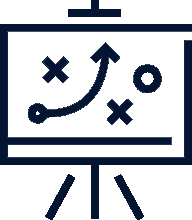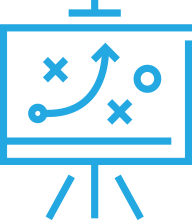 Marketing
Solutions What We Do
Total Corporate Solutions provides customers with a complete One-Stop-Shop for everything necessary to successfully run a business. We offer exceptional, cost-effective solutions through the application of experience, knowledge, innovation and technology.
Who We Are
Total Corporate Solutions maintains an experienced staff of professional sales force and technicians, each capable of executing client projects from concept to completion. Our experts apply their extensive expertise across wide-ranging industries to streamline client operations and innovate their systems so they can focus on what they do best.
Schedule a free consultation with
an industry expert today.
We'll perform a free business evaluation or demo with one of our Industry Experts to show you how Total Corporate Solutions can be the One-Stop-Shop for all your business needs.
Why Choose
Total Corporate Solutions?
Our top of the line services help you maximize efficiency and focus on the strengths of your staff. We take care of all the details and make sure every expectation is met. Our services allow you to be more productive.
Your time is valuable. We ensure you always have exactly what you need when you need it. It's what you can expect. It's what you deserve.
I want to thank you and also let you know that your tech person Oscar Aranda has been extraordinarily amazing in providing great customer service and technical support with my printer provided to me by my agency in order to do my job. My printer had stopped working and he was able to get it up and running in a matter of two days, which for me were critical days. Mr. Aranda did not stop until my printer was up and running again! It takes time, knowledge and persistence and he definitely has it all.
Thank you, thank you, thank you!
Great guy and great service Total Corporate Solutions!