Building Partnerships With Our Clients is Our Core Business at
Total Corporate Solutions
Total Corporate Solutions was founded with the goal to provide customers with a complete, One Stop Shop, for everything they would need to successfully run a business. Exceptional solutions in the most cost-effective manner through the application of experience, knowledge, innovation and technology.
Total Corporate Solutions is a Minority Owned Business, based in Torrance, CA, that serves businesses throughout Los Angeles and the surrounding areas. As a leader in the professional B2B services space, Total Corporate Solutions maintains an experienced staff of professional salesman and technicians each capable of executing customer project needs from concept to completion. Unmatched expertise and extensive experience allows Total Corporate Solutions' management to identify the most cost effective route to meet project completion, on schedule and within budget.
"Total Corporate Solutions has provided us excellent service for over 8 years. Our rep, Moses Vasquez, is amazing! He is always ready and willing to help us with our requests and goes out of his way to make sure we are taken care of. We highly recommend them."
Kelly W. - Hof and Yates Rebar, Inc.
"TCS has been serving the Lakers for 20 years and we couldn't be more pleased. Armando is the finest service rep. we could hope for."
Steve H. - Los Angeles Lakers
"Everyone is really loving our new coffee machines. So much that we might have to place an order to get us through. May I place an order right away?"
Chelesa H. - Kareo
"We've have excellent customer service, timely deliveries, and fair prices on office coffee service. We've enjoyed the wide variety of coffee flavors/styles that are offered… all thanks to Total Corporate Solutions."
Dana C. - Dimension Data
"It was a pleasure to co-author a solution of improving efficiencies with TCS; at the same time drastically reducing costs with new technologies."
Yolanda Garcia Business Manager, Visitation Catholic School
"It is very nice to work with a company that collaborates so effectively with us on system solutions that make sense for our business. Their staff is both professional and courteous, with a strong technical expertise."
Tony Lucero, General Manager, Motel 6
"We strive to offer outstanding interior design with quality furniture at competitive prices. We pay special attention to the little details essential to the everyday office."
Kevin Jones, VP of Furniture
"We've grown exponentially and we require a partner such as TCS who can keep up with our growth."
Brian Van Dyk, BBCN EVP & CIO
"Total Corporate Solutions has pulled together several strategic business units under one roof to offer clients a catalog of solutions and services essential to their business. Our goal is to gain long-term business relationships with our clients. We work tirelessly to do everything within our power to ensure that our clients get the absolute best customer service and exceptional solutions that exceed their value. We are constantly looking for ways to improve what we do so we can better serve our clients."
Richard Gomez, CEO
Schedule a free consultation with
an industry expert today.
We'll perform a free business evaluation or demo with one of our Industry Experts to show you how Total Corporate Solutions can be the One-Stop-Shop for all your business needs.
Valued Partnerships
The strength of our service lies in building a long-term relationship built towards the common goal of prosperity. If you don't succeed, we don't succeed, which is why we regard our satisfied clients as valued business partners: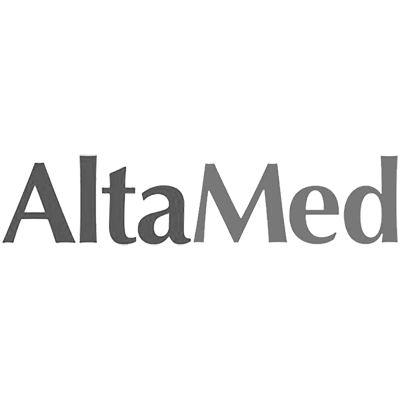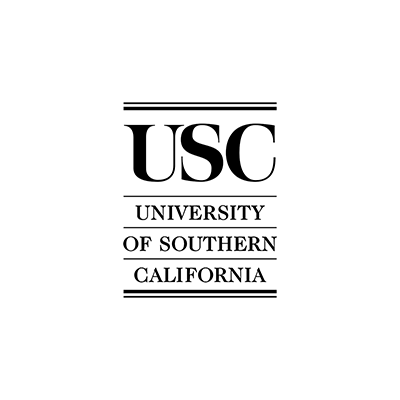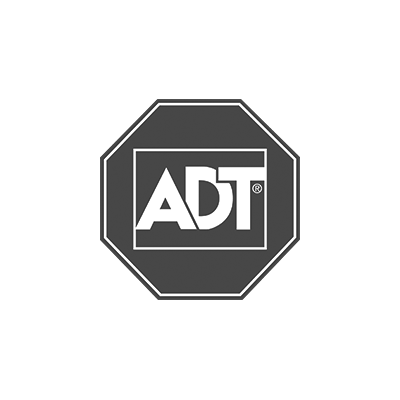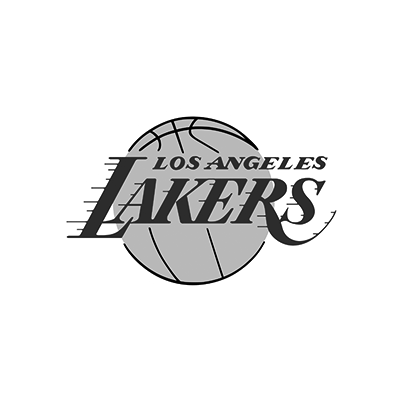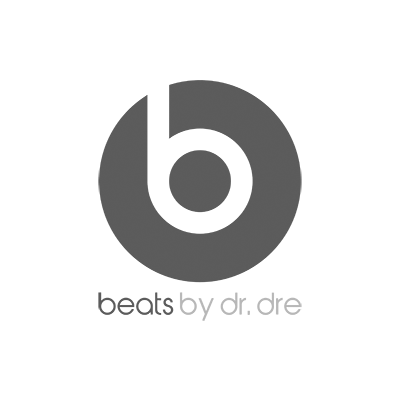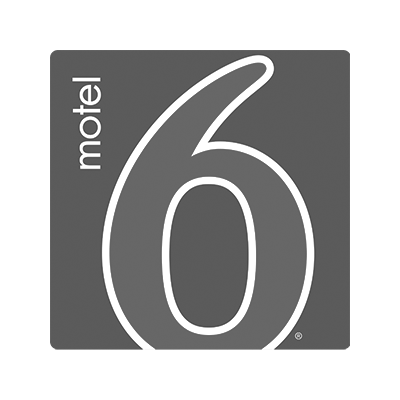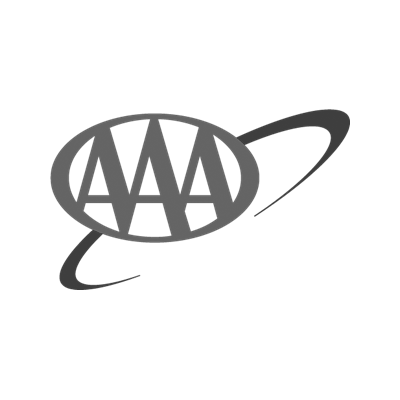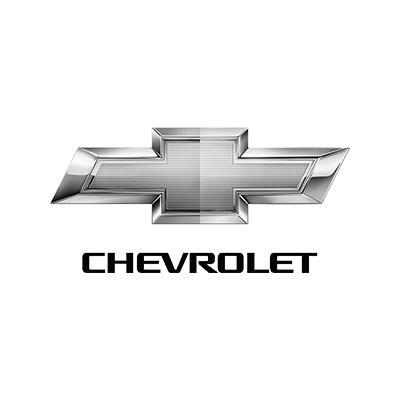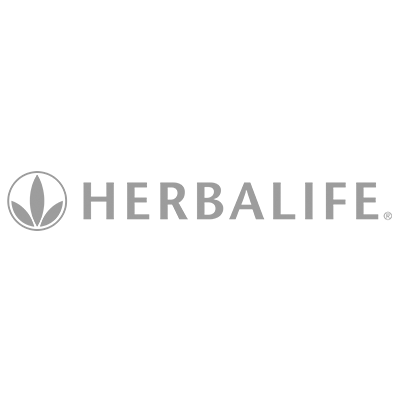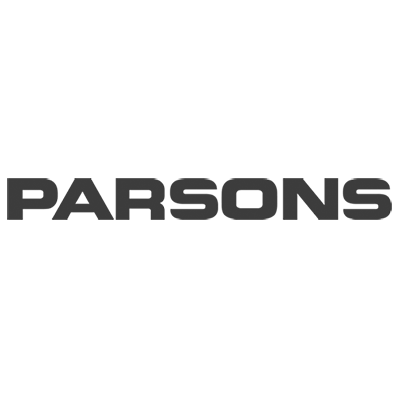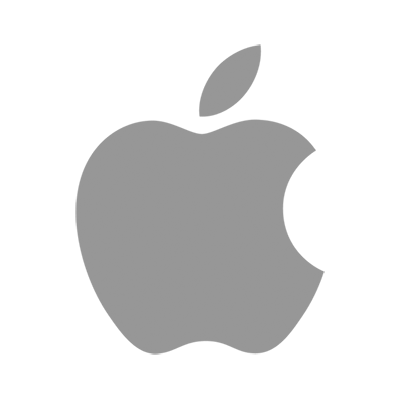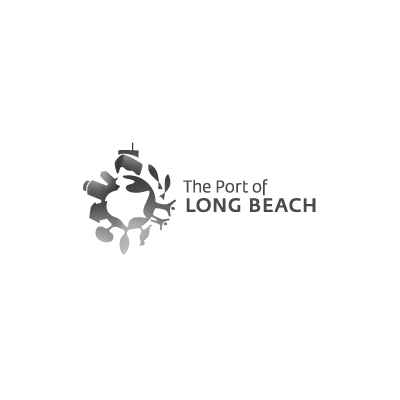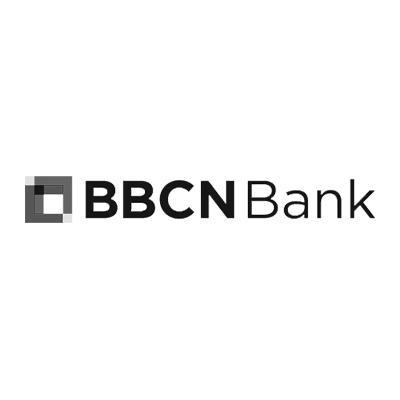 The
Total Corporate Solutions

Commitment

The strength of our service lies in building long-term relationships built towards the common goal of prosperity. We treat our clients like valued business partners—if you don't succeed, we don't succeed.
Wide Ranging Expertise in
Medical
Hospitality
Aerospace
Science & Technology
Education
Music
Manufacturing
Distribution
eCommerce
Government
Information Technology
Solutions For