Imaging, Printers
& Copiers
Total Corporate Solutions was built on the simple idea that our customers are best served through a complete, one stop shop.
Our TCS Imaging Division collaborates with our customers to understand your organizational culture, strategic directions and corporate objectives. Workflow optimization, understanding cost breakdown, asset deployment and usage patterns are just an example of the TCS consultative approach.
TCS is an authorized SHARP retailer that offers the power of PaperCut, MaxxVault and LMI.
Who we work with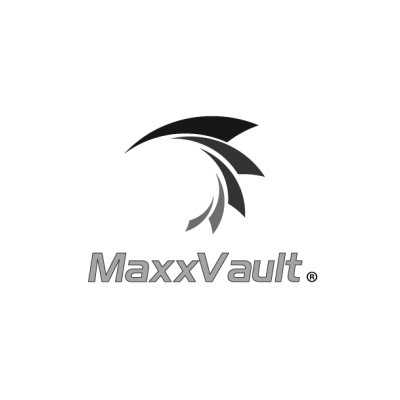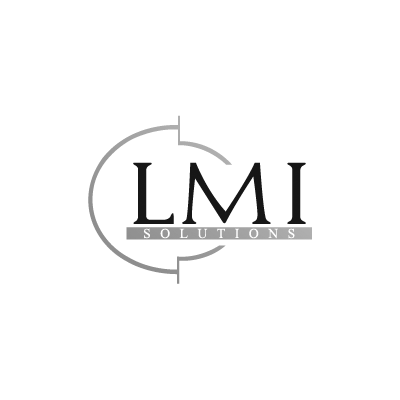 Imaging and Copier Services
Schedule a free consultation with
an industry expert today.
We'll perform a free business evaluation or demo with one of our Industry Experts to show you how Total Corporate Solutions can be the One-Stop-Shop for all your business needs.
Why Choose
Total Corporate Solutions?

Design: Improve quality and increase efficiency. We design and review maps of how information flows within you organization, then we co-author a solution that improves the current infrastructure.

Efficiency: Through managed print services, our customers gain visibility and control of their spending. This helps them free up budget for innovative projects that improve efficiency and drive competitive advantage.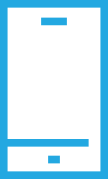 Mobile: Until today, printing has only been possible via laptops and desktop computers. Now with more flexible printing options printing can be simple, convenient and secure from any email-enabled device.