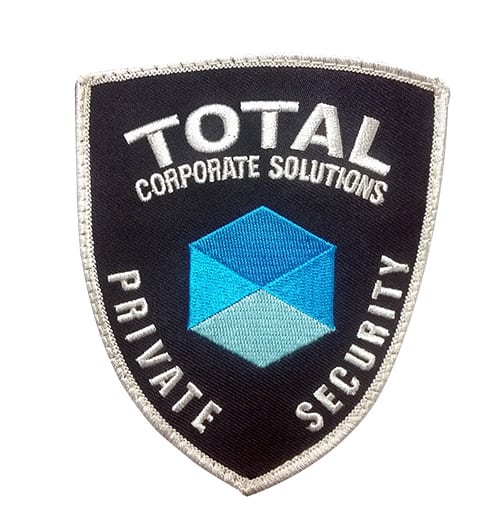 Security
Whether during business hours or late at night, you will rest easy knowing your company is in safe hands under a watchful eye.
From expensive equipment to human lives, your business is composed of priceless assets and our experienced professional staff ensures their protection from potential threats.
Security Services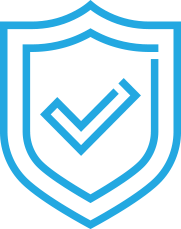 Corporate Security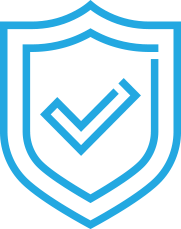 Undercover Officers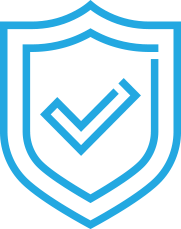 Event Security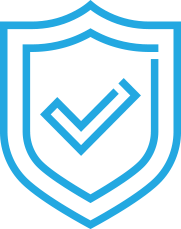 Night Watchmen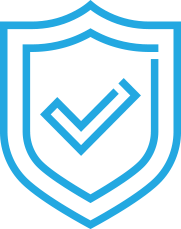 Patrol Services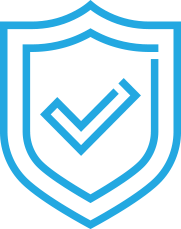 Log Keepers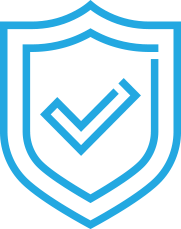 Personal Bodyguards
Schedule a free consultation with
an industry expert today.
We'll perform a free business evaluation or demo with one of our Industry Experts to show you how Total Corporate Solutions can be the One-Stop-Shop for all your business needs.
Why Choose
Total Corporate Solutions?

Trust: Our trained staff carries the certification and industry experience to adhere to your strict guidelines.

Assess: You need an alert pair of eyes on the premises at all times patrolling the area to ascertain suspicious activity and react accordingly.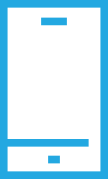 Protect: From armed to unarmed guards and uniformed to plain-clothes officers our services can be customized to fit your needs with one common goal: securing your business.