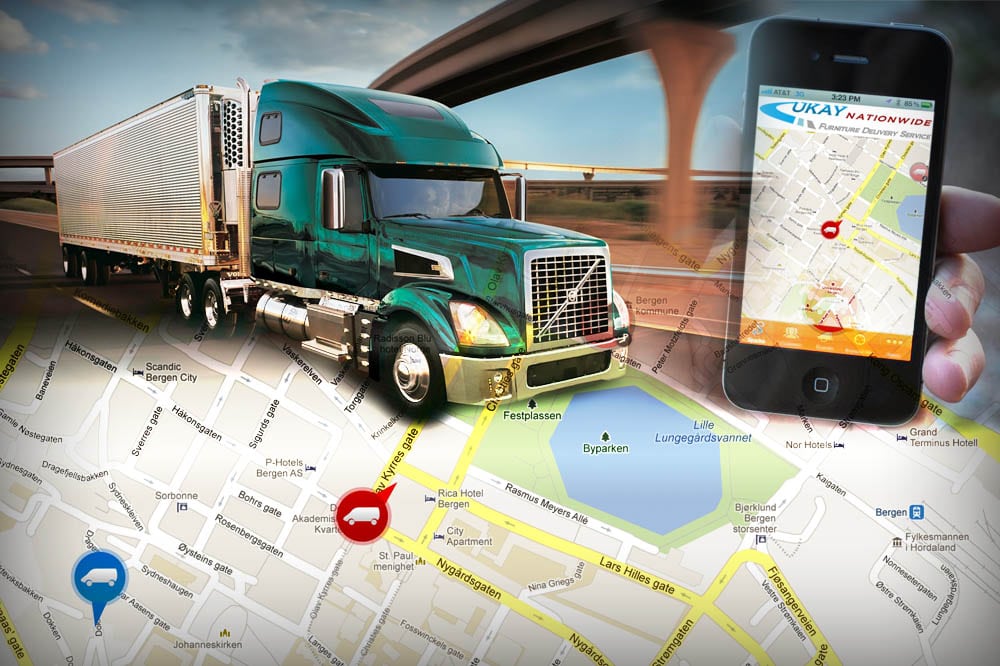 Client: Ukay Delivery Service
Visit Website: http://www.ukaydelivery.com/
About the Company
Ukay Delivery Service is a family owned and operated company established in 1994. Since that time they have grown steadily and rapidly to service a continuously growing clientele. Today, even though they have expanded their operations, Ukay takes pride in servicing their customers with the same quality and dedication they offered as a small family owned company.
Services:
The TCS Imaging department utilized a Workflow Assessment to evaluate daily procedures and recognized certain redundancies. For example: Ukay delivery service has drivers all over the country that have a daily route with stops for pickups and deliveries. Each stop is printed onto a daily manifest that is given to the driver at the start of his or her day. Along with each stop there is another form that describes the contents of each delivery or pickup. The customer signs this form when the products are delivered or picked up, and finally they are handed back to the office at the end of the day for billing. There are several issues identified:
Printed manifest and forms makes it very difficult to reschedule deliveries or pickups.
Lack of accurate damage information
Cost of printed triplicate forms
Not environmentally responsible
Delay in submitting billable work for invoicing
The IT Management Division at Total Corporate Solutions utilized AGILE Development to develop a complete end-to-end solution. To ensure the project was delivered on time and within budget, TCS dedicated support staff along with project managers
TCS delivered a mobile application to help address the challenges aforementioned. Delivery drivers are now presented with a login to identify which manifest they should be working from. Detailed delivery options are presented so that they can check off deliveries not only when they are delivered, but also when the truck is initially loaded. This feature eliminates a lot of customer facing issues with missing parts and pieces. The application allows the driver to take pictures of any damage to any delivery or pickup. The application also captures the GPS coordinates and time of the delivery.
UKay is still in the early adoption stages of this application. They are looking to move from pilot phase in Southern California to Nationwide.