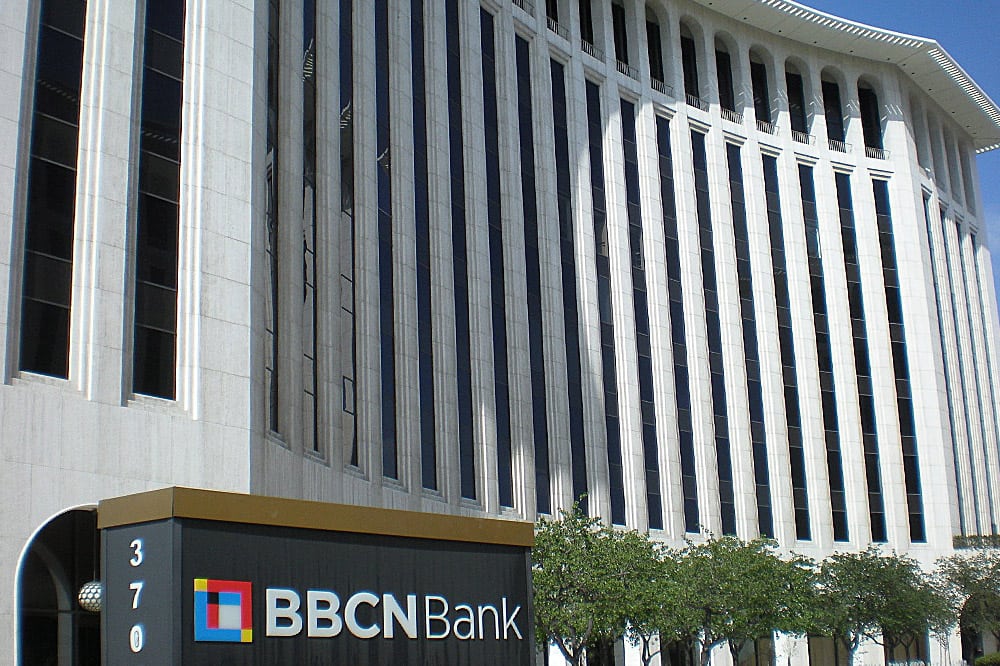 Client: BBCN Bank
Visit Website: https://www.bbcnbank.com/
About the Company
From California to New York, BBCN Bank provides the most accessible branch and ATM network of any Korean-American bank in the country. BBCN's leadership in SBA lending, international trade finance and cash management services is unrivaled, and they are committed to even greater levels of investment in technology and infrastructure that will support new-age tools to enhance their client's ability to achieve their financial goals.
"We've grown exponentially and we require a partner such as TCS who can keep up with our growth". – Brian Van Dyk, BBCN EVP & CIO
Services
BBCN realized that employees were expending a massive amount of time and energy simply by printing, filing, and retrieving physical documents. By utilizing a fleet of Sharp MFPs from the TCS Imaging Division, this wasted time was virtually eliminated. With simplified multifunction printer system settings, their devices can be managed over their business network or controlled through the interface of the Sharp MFP. Network administrators can now control a network of Sharp MFPs from one standard web browser.
Essential to any bank, these powerful machines come with advanced security features, Sharp Open Systems Architecture, and options for increasing the size and scope of storage. The security features of Sharp MFPs include enhanced data encryption, hidden pattern copy and print capabilities, and data initialization.